Layout & Design Consultations
Are you looking for guidance in enhancing your commercial dinning space? Unsure about how to approach your restaurant's layout?
At Superior Seating, we will help you in crafting effective restaurant floor plan layouts that optimize seating arrangements for maximum efficiency. Our expertise is entirely dedicated to various commercial ventures, spanning from cozy cafes and lively bars to elegant restaurants and expansive sports venue dining areas. Here's how we can assist you:
Expert Consultations:
Our team of commercial furniture experts is available at every stage or scale of your project, offering valuable insights and advice.
Personalized Layout Plans:
Whether you prefer 3D designs or simpler layouts, we will create plans that perfectly align with your style and budget.
Rates for up to 50 seats:
1) Floor plan layouts + take-off furniture schedules -
$200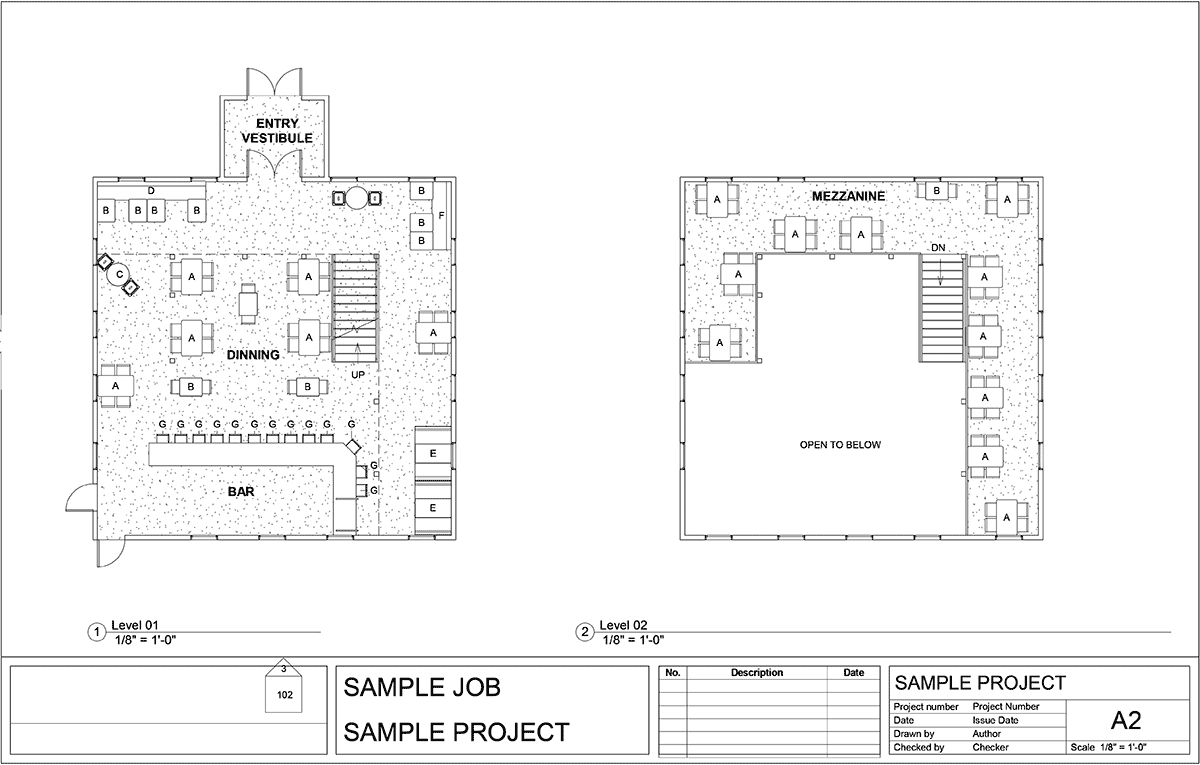 Download PDF Samples: Floor Plan Layout

and take-off Furniture Schedule

2) 3D-designed furniture layout
+ $100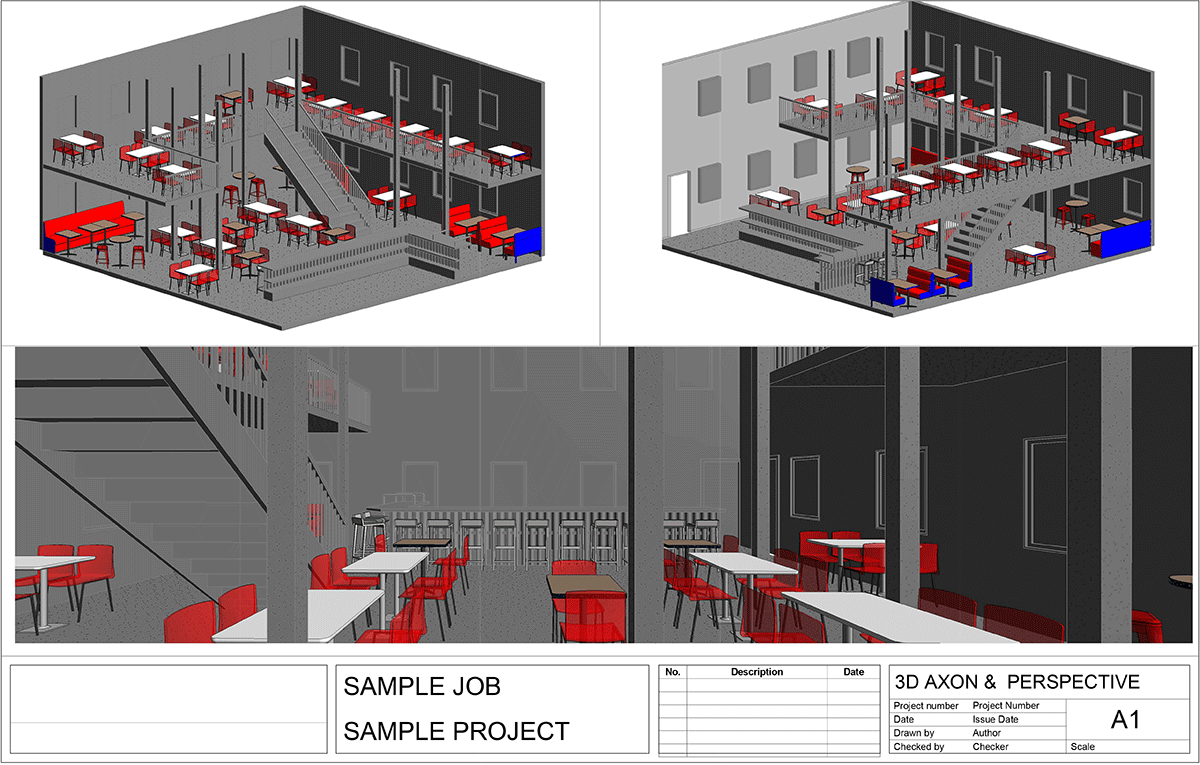 Download PDF Samples: 3D Floor plan layout

Additional 50-100 seats + $75
Every additional beyond that + $75 per 50 seats
With 25+ years of experience in furniture layout, we pride ourselves on satisfying customers just like you. Your contentment is our top priority. Simply share your preferred consultation date by sending a request on this page. Together, we'll collaboratively design a restaurant space that not only draws customers but also showcases the brilliance of your business.
How its working: We start with understanding your needs and then produce a detailed plan, featuring the best in design and placements. Get in touch to make the most out of your restaurant space!