Garvies Point Brewery - Furniture Case Study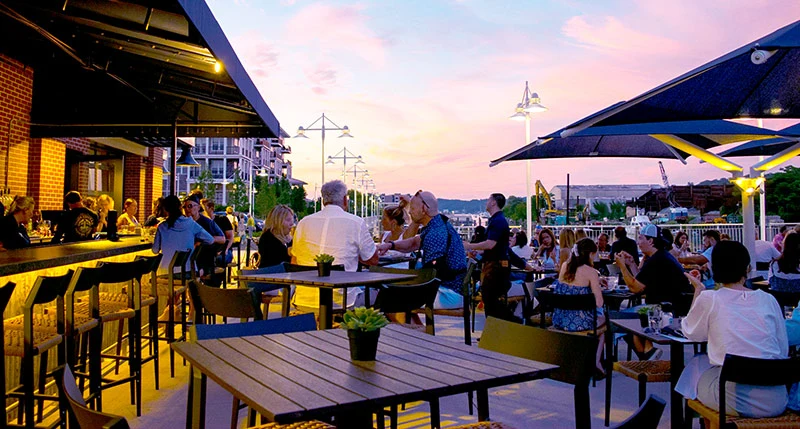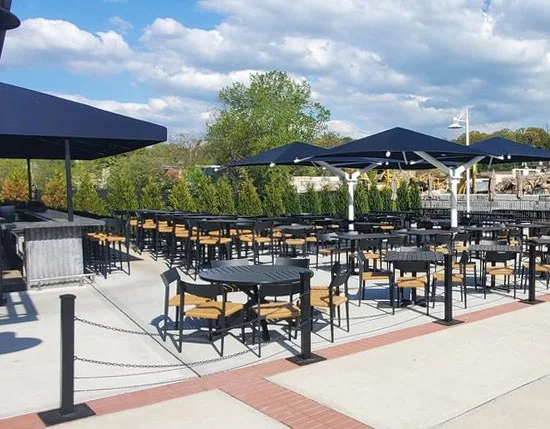 Project details:
Location: 45 Herb Hill Rd, Glen Cove, NY 11542 (Google Maps)
Venue type: Brewery, Beer Restaurant
Setting: Indoor/Outdoor
Cuisine: American
Restaurant design style: Modern
About Garvies Point Brewery beer restaurant: Nestled near the serene Garvies Point in Glen Cove, New York, Garvies Point Brewery emerged in 2016 as a vibrant hub that marries exceptional beer with a tight-knit community spirit. Operating as an independent New York Brewery, the essence lies in crafting unique and approachable beers, utilizing top-tier ingredients sourced globally. The waterfront brewery serves as a creative haven where each brew weaves together the best hops, grains, and more, resulting in a symphony of flavors and aromas. The Taproom, characterized by its generous bar and communal seating, is a space where guests can enjoy the fluidity of 24 rotating taps and take in the captivating sight of towering 20-foot brewing tanks. Situated adjacent to this dynamic scene is the renowned Garvies Point Restaurant. Indoors, the establishment accommodates 100 seats, while outdoors, expansive space for 150 seats allows for a seamless connection with the surrounding natural beauty. A unique mezzanine is reserved for private events, offering an exclusive ambiance for memorable occasions. Garvies Point Brewery & Restaurant transcends mere destination status; it embodies the fusion of sensory experiences, woven stories, and moments of camaraderie along the tranquil waterfront.
Color palette: Tan, Brushed Brown, Charcoal Black

Restaurant furniture used in this project:
Looking to update your brewery's interior? Need reliable beer restaurant furniture? Count on us! Trusted by countless breweries, we'll help you choose the perfect seating – type, materials, colors, and more. Contact us today!