Goat & Vine Restaurant + Winery - Furniture Case Study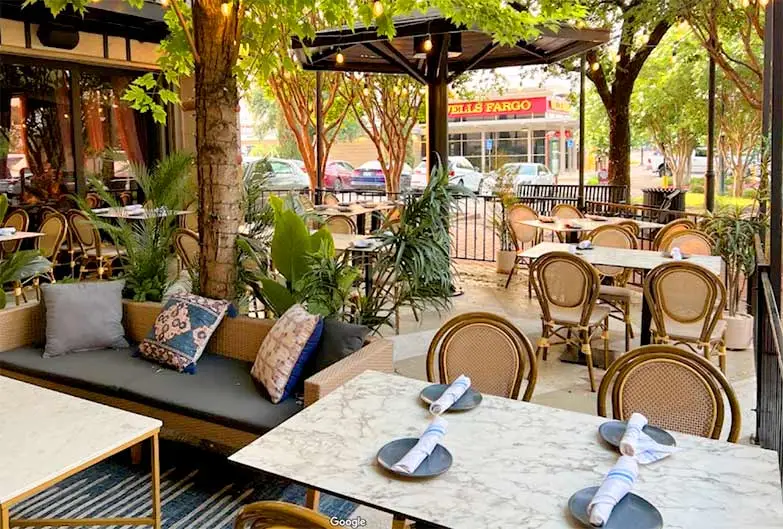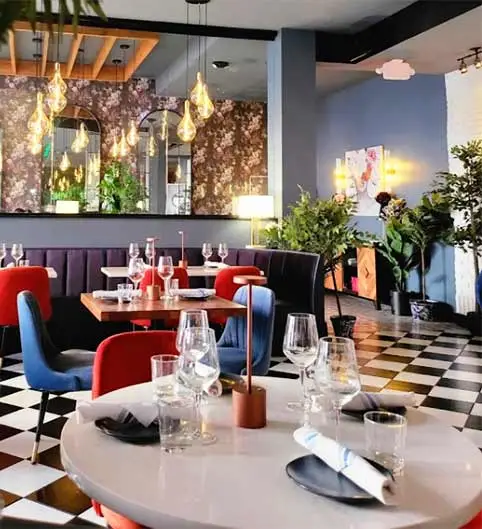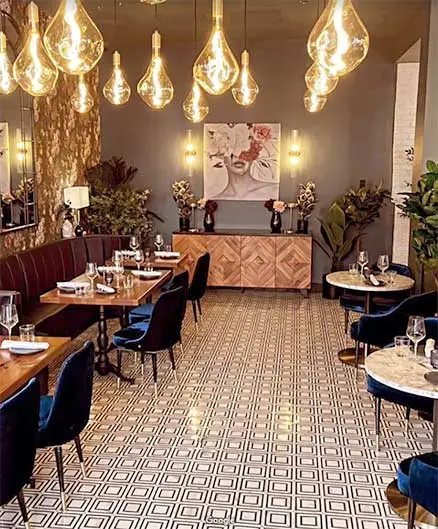 Project details:
Location: 2600 W 7th St, Suite 153 Ft. Worth, TX 76107 (Google Maps)
Venue type: Restaurant/Winery
Setting: Indoor/Outdoor
Cuisine: American
Restaurant design style: Modern
About Goat & Vine Restaurant: At Goat and Vine Restaurant + Winery, they truly value their guests. They have a special monthly wine club that is perfect for adventurous people who love trying new things. By joining the club, guests get to have fun, enjoy family time, and start a new tradition. Come and be part of the Goat and Vine Winery community, where they celebrate the joy of exploration together.
Color palette: Indigo, Imperial Blue, Carrera White, Light Golden, Honey Oak

Restaurant furniture used in this project:
Are you looking to create a thriving and successful restaurant? Look no further! Our team of experienced furniture experts is here to support you every step of the way.