Honey Berry Cafe - Furniture Case Study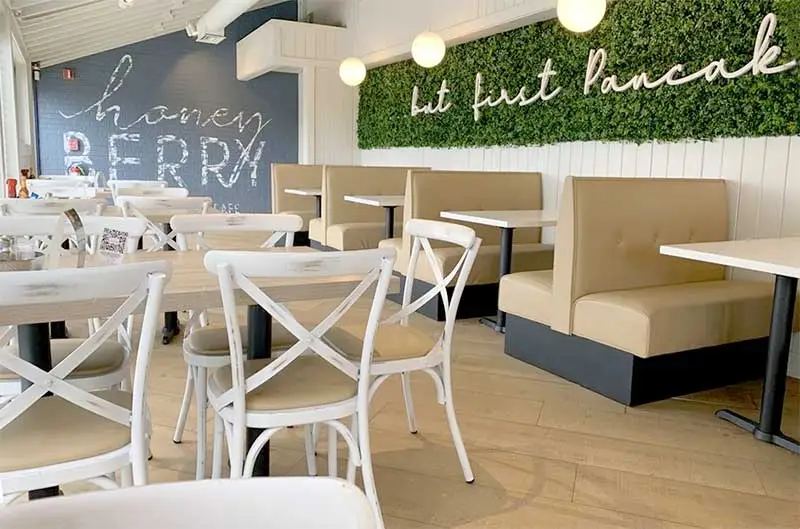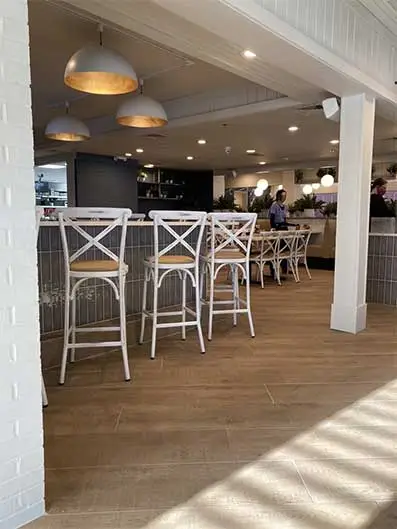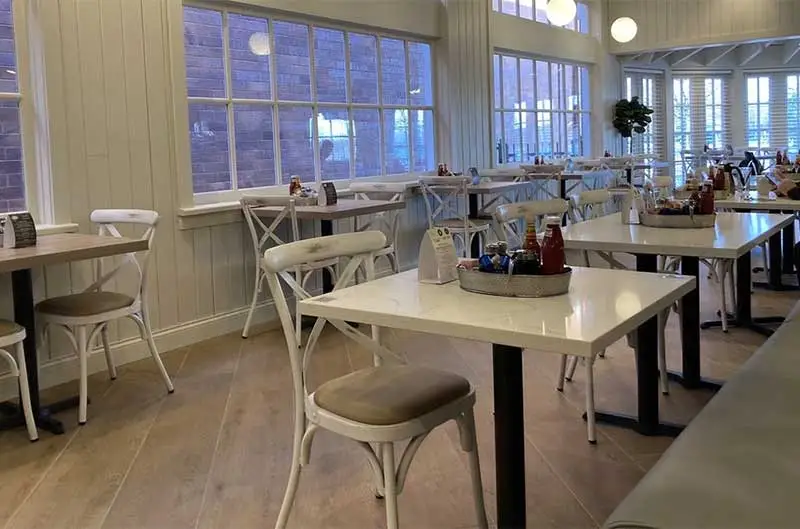 Project details:
Address:17915 W Bluemound Rd Brookfield, WI 53045 (Google Maps)
Venue type: Cafe, Breakfast & Brunch Restaurant
Setting: Indoor
Cuisine: American
Restaurant design style: Classic
About Honey Berry Cafe: Step into Honey Berry Cafe and immerse yourself in a charming ambiance that complements your brunch experience. Our interior exudes a sense of warmth and comfort, with creamy tones and light-colored furniture creating an inviting atmosphere. Sink into our cozy chair booths, adorned with plush cushions and designed to enhance your dining pleasure. Every corner of our cafe is thoughtfully curated to provide a serene and relaxed setting, allowing you to savor your meal in style. At Honey Berry Cafe, we believe great food should be enjoyed in an equally delightful environment.
Color palette: Distressed White, Light Oak, Beige

Restaurant furniture used in this project:
Are you looking to create a thriving and successful restaurant? Look no further! Our team of experienced furniture experts is here to support you every step of the way.