Lucia Rose Restaurant - Furniture Case Study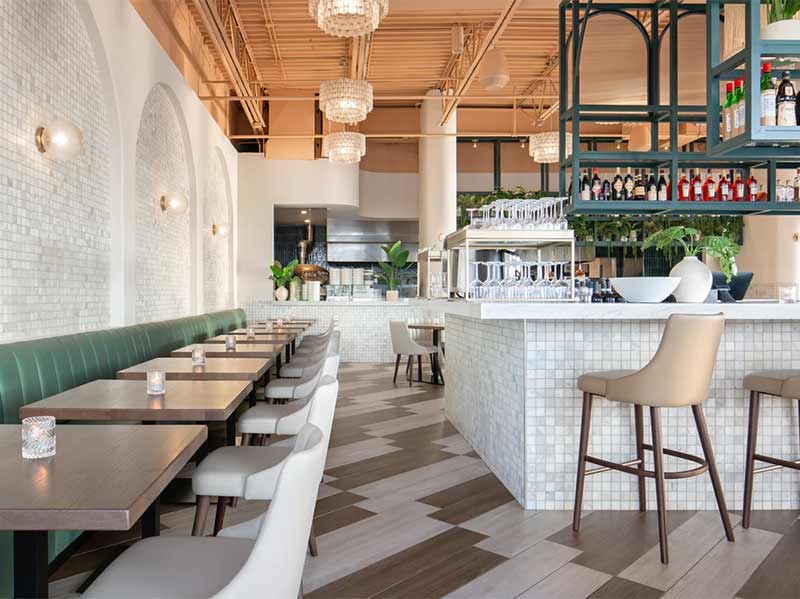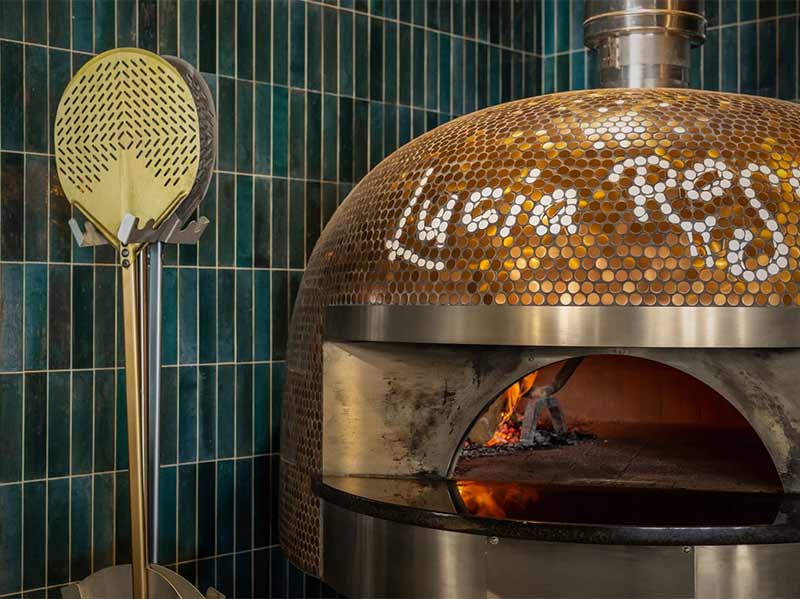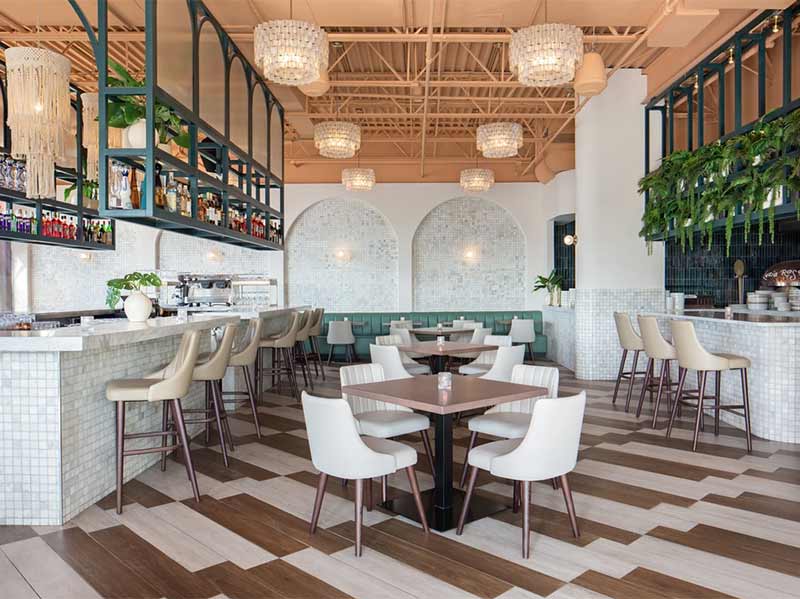 Project details:
Location:1570 W Lake St, Addison, IL 60101 (Google Maps)
Venue type: Restaurant
Setting: Indoor
Cuisine: Authentic Italian
Restaurant design style: Modern
About Lucia Rose restaurant: Immerse yourself in the ambiance of Italy as you dine with us at Lucia Rose. Whether you're seeking an intimate dinner for two or a joyful gathering with friends and family, our restaurant provides the perfect setting for creating cherished memories. Join us today and embark on a culinary journey that celebrates the richness of Italian cuisine. At Lucia Rose, we invite you to savor the flavors of Italy and experience the true essence of authentic Italian dining.
Design of restaurant: AGN Design (www.designagn.com)
About designer: AGN Design is led by designer Aida Napoles, born & raised in Chicago, with over 10 years of design experience building & creating Hospitality & Residential spaces from the ground up.
Color palette: Hunter Green, Walnut Oak, Beige

Restaurant furniture used in this project:
Restaurant owner? Our furniture experts will help you make your restaurant successful! Please inquire quote by phone, email, or online chat.