Sofrito Restaurant - Furniture Case Study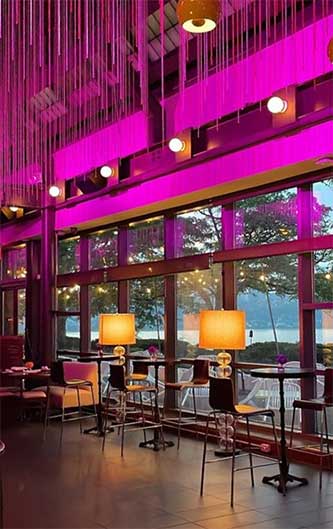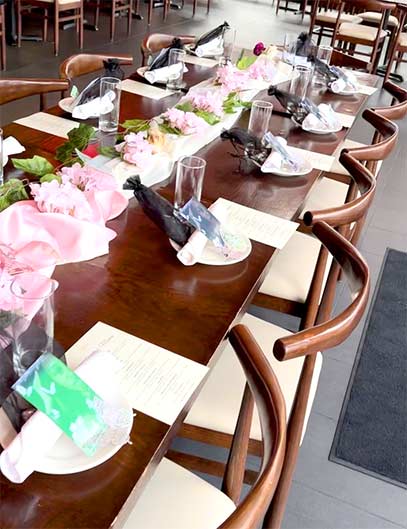 Project details:
Location: 679 Riverside Dr, New York, NY 10031 (Google Maps)
Venue type: Restaurant
Setting: Indoor/Outdoor
Cuisine: Puerto Rican, Caribbean
Restaurant design style: Modern
About Sofrito Restaurant: Discover the essence of Puerto Rican cuisine at Sofrito. This restaurant embraces the aromatic mix of herbs and spices that define this vibrant culinary tradition. Step into a Caribbean atmosphere where the delightful living room and dining room decor set the stage for a memorable dining experience. Immerse yourself in the authentic flavors of Puerto Rico as you savor our delectable dishes. To complete the ambiance, we accompany your meal with magnificent music from around the world. At Sofrito, let us take you on a journey to La Isla Del Encanto through our flavorful cuisine and welcoming service.
Color palette: Dark Grey, Hoki, White, Classic Doe, Walnut

Restaurant furniture used in this project:
If you want to create a successful nightclub, restaurant, bar, or lounge we're here to help! Our team of experienced furniture experts is ready to support you throughout the process. You can rely on us to guide you every step of the way and provide the best furniture solutions for your restaurant.