Up to 10% Off Select In-Stock & Custom Table Tops. Use Code SSTBLS10 on your Quote Request cart. Shop Now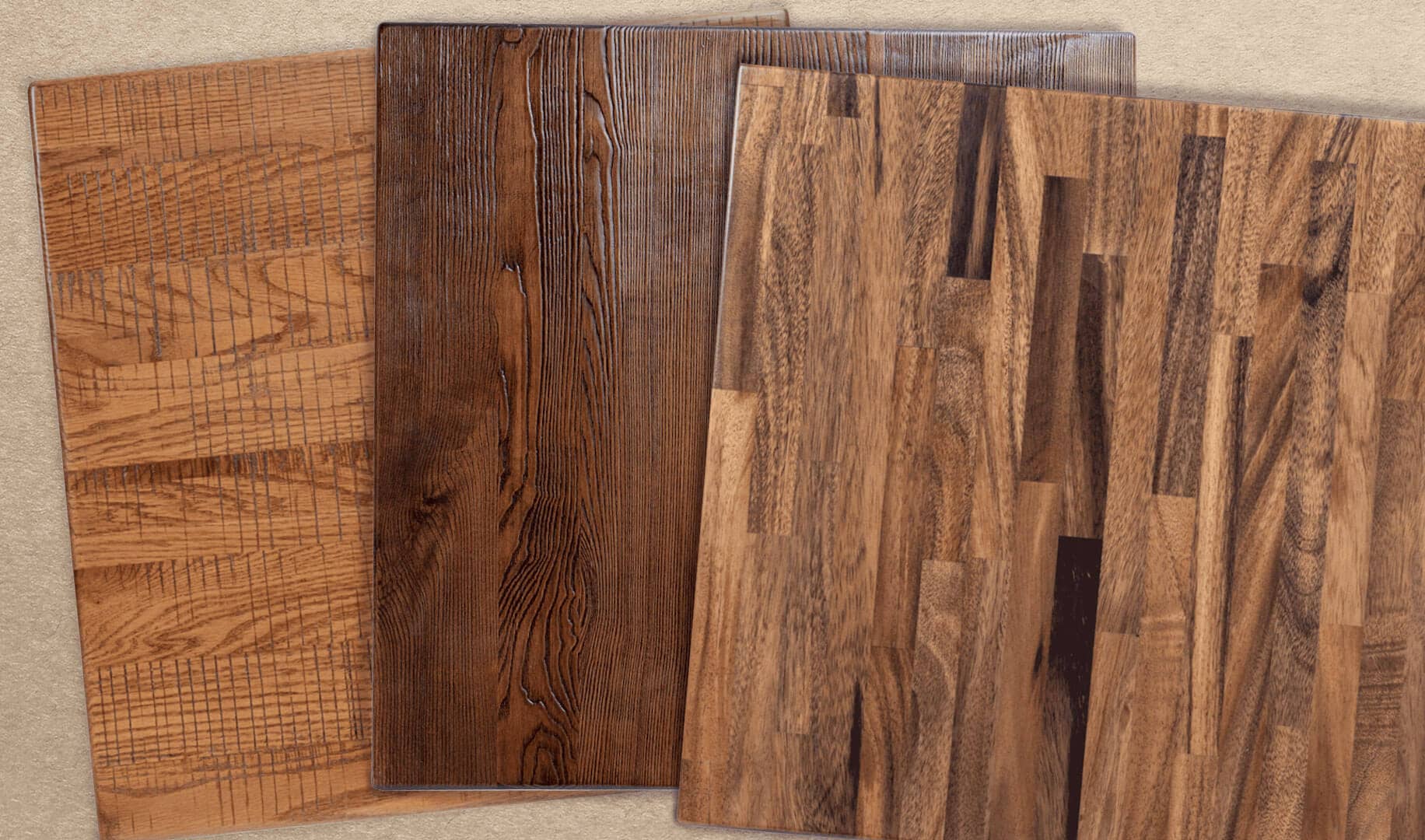 Wood
Offering superior durability, our high-end, solid wood table tops are made in the USA and available in various wood materials, premium finishes, shapes, and edge styles.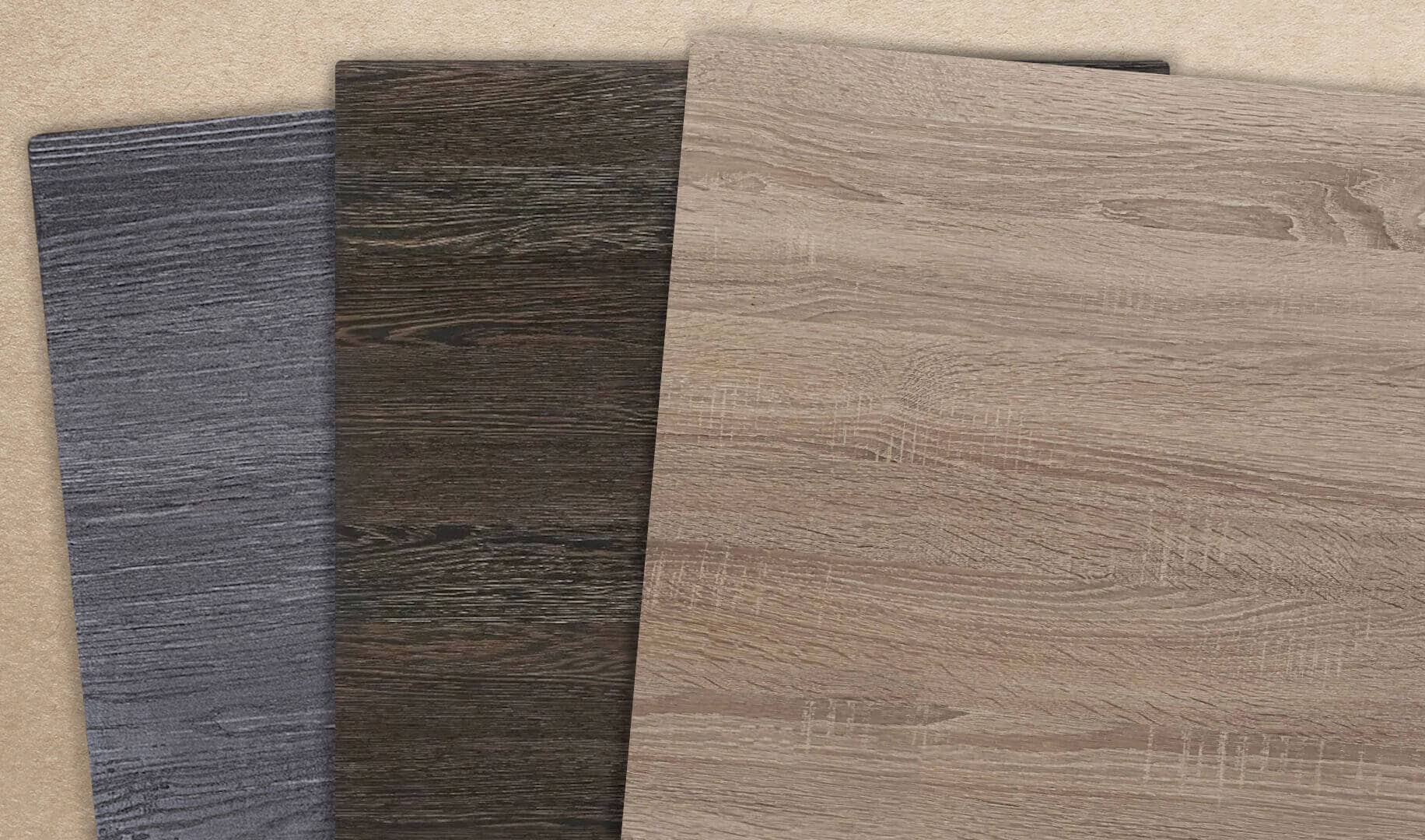 Laminate/Resin/Composite/Stone
Our metal and synthetic material table tops are designed to provide a high-end budget-friendly look! Choose from our wide selection of durable finishes, and sizes.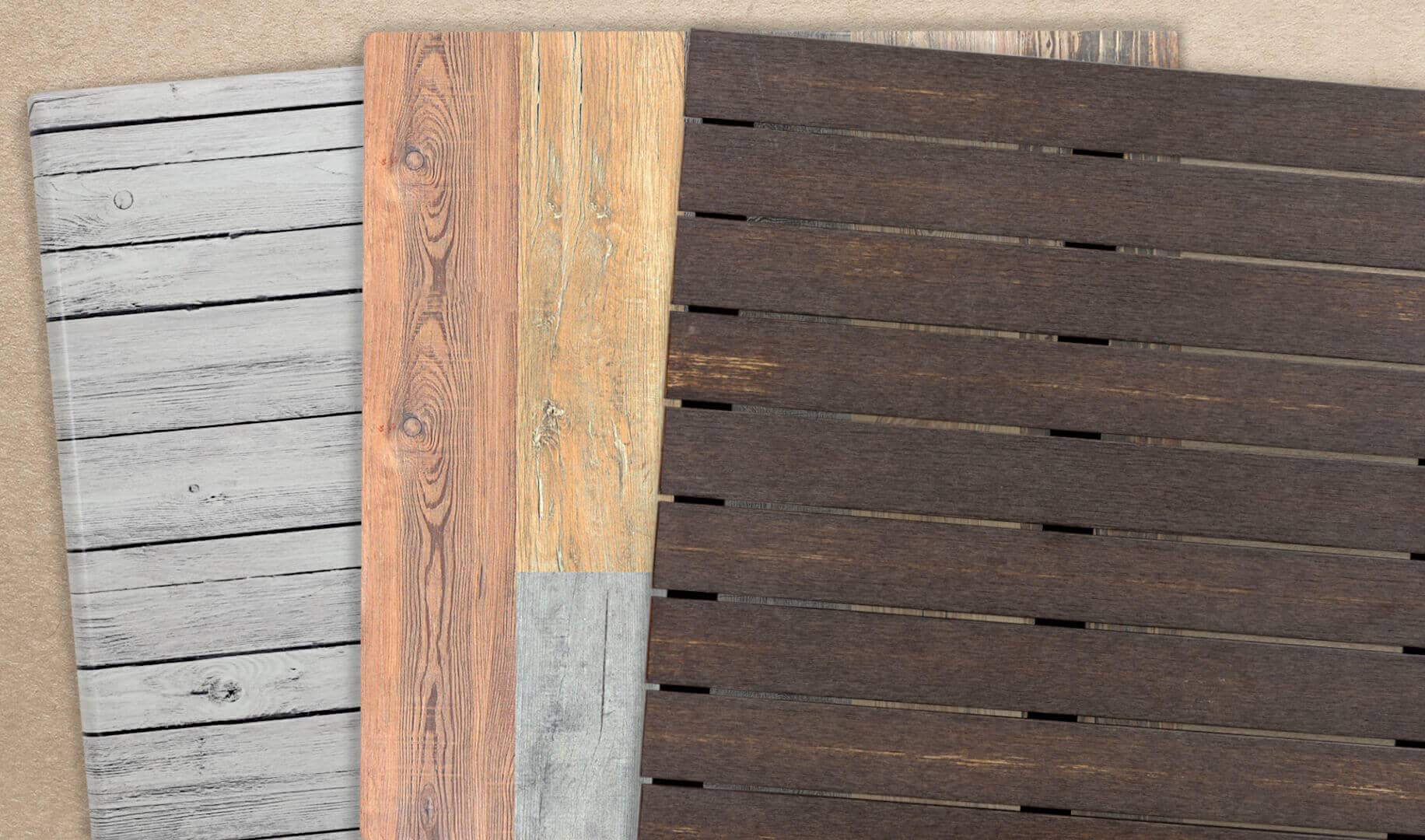 Outdoor Patio
Our line of composite table tops is versatile and highly durable. They come in a wide variety of finishes, can be used indoor and outdoor, and will resist all weather types!
Featured Categories
Featured Products
Find the best Restaurant Dining Tables For your Business or Design Project
Whether you own a casual cafe or a fine dining restaurant, choosing the best tables for your restaurant is an important task. You need to consider the seating capacity, ease of use, durability, and quality of your tables so that they complement your decor and also withstand constant daily use for years to come. We, at Superior Seating, have been providing our customers with high-quality tables for over a decade. Our products are manufactured in the United States. We offer a wide range of table tops to meet your decor and budget needs
Mix and match: Embrace your creative freedom when you shop our wide selection of high-end restaurant table tops. From an inviting ash wood to ever-elegant quartz, find the perfect table top match to make your dream restaurant interior a reality.
Choose from our wide selection of restaurant dining table tops available in a wide range of styles, sizes, and shapes. Can't find what you're looking for? Visit our custom table tops section to learn more about our custom services. Our experienced sales and design team will help you choose the best products for your business or project.