The Blue Shutters Restaurant - Furniture Case Study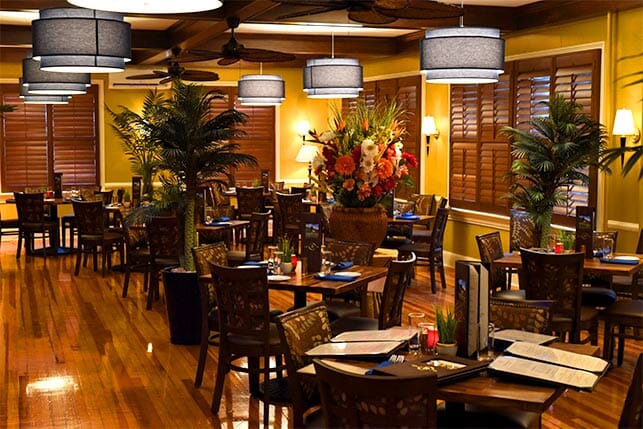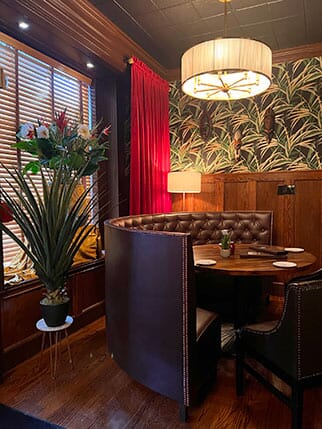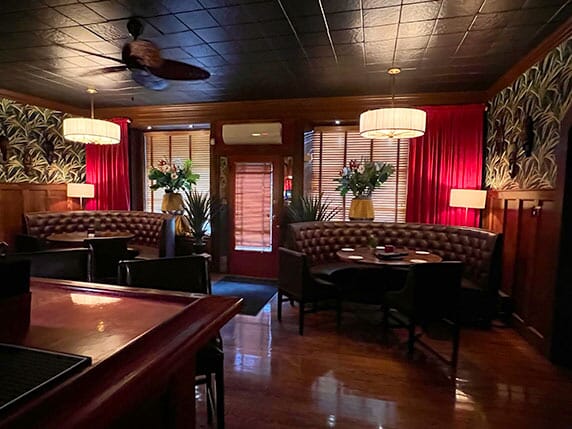 Project details:
Address: 200 Memorial Dr, Elmhurst Township, PA 18444 (Google Maps)
Venue type: Restaurant, Wine Bar
Setting: Indoor, Outdoor
Cuisine: New American, Italian
Restaurant design style: Modern
About The Blue Shutters Restaurant: The Blue Shutters stands as a historic beacon on the Lackawanna Trail, having graced the area since 1928. Extensive renovations in the mid-2000s breathed new life into its legacy, seamlessly intertwining its storied past with modern elegance. The atmosphere is deeply enriched by the choice of furniture: black wood restaurant bar stools and chairs evoke a sense of timeless sophistication, while half-round custom tufted booths provide intimate seating that beckons guests to linger. The walnut solid wood table tops, with their rich grain and polished finish, stand as centerpieces in the dining area. Soft lighting and ambient music, combined with this meticulously chosen furniture, craft an inviting and refined atmosphere. Every detail, from the elegant table settings adorned with candles and petite plants to the tastefully curated décor, speaks of a commitment to excellence, ensuring every visit is memorable.
Color palette: Black, Brown, Walnut

Restaurant furniture used in this project:
Considering establishing a distinguished fine dining restaurant or upscale eatery? Welcome! Our seasoned team of commercial furniture consultants is here to guide and support you throughout your journey.