 Always wanted to know the differences between the 3 Bs: benches, banquettes, and booths? You're in the right place!
Choosing the right seating for your restaurant, bar, or café is a crucial decision that impacts both the look and functionality of your establishment. Whether you run a bustling diner or a laid-back pub, the seating you choose needs to cater to high-traffic commercial use. In this article, we'll delve into the differences between restaurant bench seating, banquette seating, and booth seating to help you make an informed choice.
We've compiled all major differences in one table for your convenience.
Booth Banquette Bench Comparison Table
Features
Booth Seating
Banquette Seating
Restaurant Bench
Material
Upholstered; usually with wood frame
Upholstered; often wood or metal frame
Often wood or metal
Pros

1. Private cozy seating

2. Sound absorbing

3. Fixed layout ensures organized floor plan

1. Comfortable

2. Customizable design

3. Space-saving

1. Flexible seating arrangements

2. Easy to clean

3. Cost-effective

Cons

1. Takes up more space

2. Harder to move and rearrange

3. Can be more expensive

1. May require more cleaning due to upholstery

2. May be costly to customize

1. Less comfortable

2. Lacks back support

Best For

1. Diners and family restaurants

2. Establishments prioritizing customer comfort

1. Fine-dining restaurants

2. Spots aiming for a cozy atmosphere

1. Quick turnover spots like cafes and fast-food joints

2. Outdoor seating

Installation
Challenging; usually requires professional installation
Moderate; may require professional installation
Easy; usually portable
Capacity
Fixed; cannot be changed easily
Fixed but can be designed to suit needs
Variable; can be adjusted
Booth Style Seating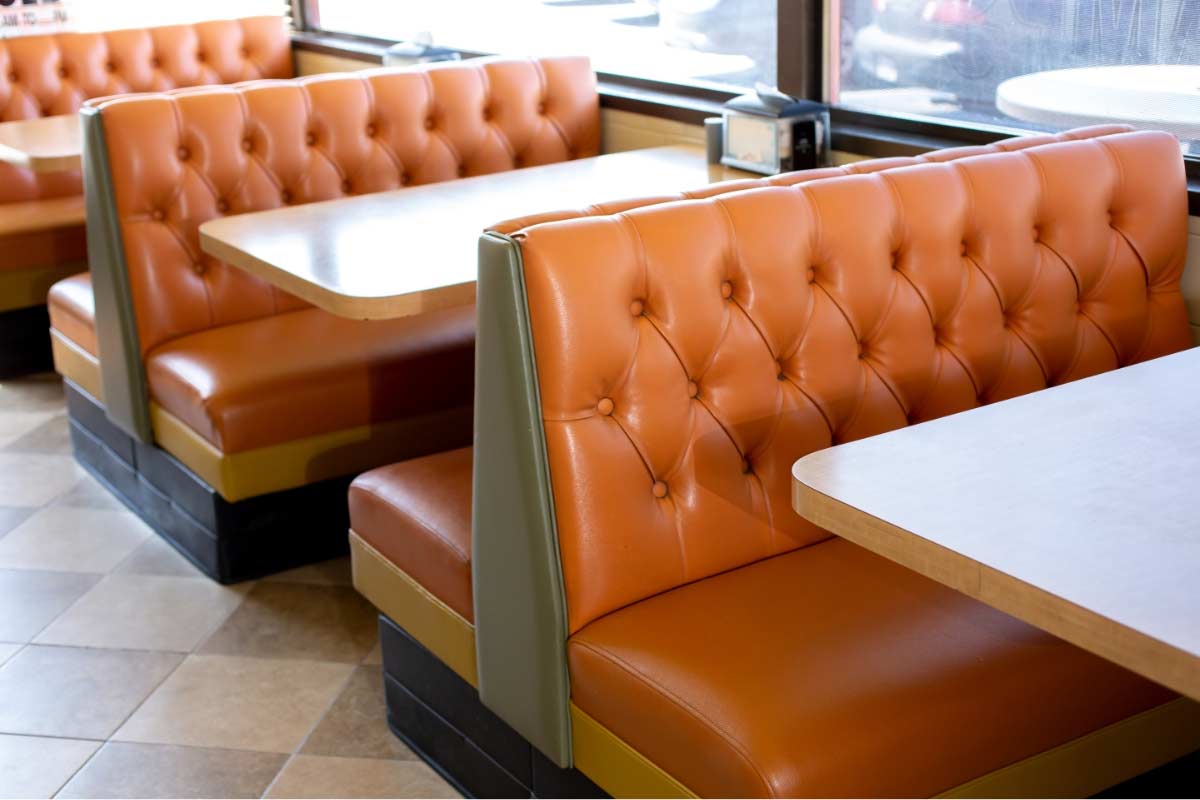 Pros:
Privacy: Booths offer a secluded dining experience, which many patrons appreciate.
Sound Absorption: The padded sides can absorb sound, making for a quieter dining environment.
Organized Layout: Booths have a fixed layout, which helps maintain an organized floor plan.
Cons:
Space Requirement: Booths take up more space and are less flexible in their placement.
Mobility: Once installed, booths are hard to move, limiting your options for floor plan changes.
Cost: High-quality booths can be an investment.
Banquette Style Seating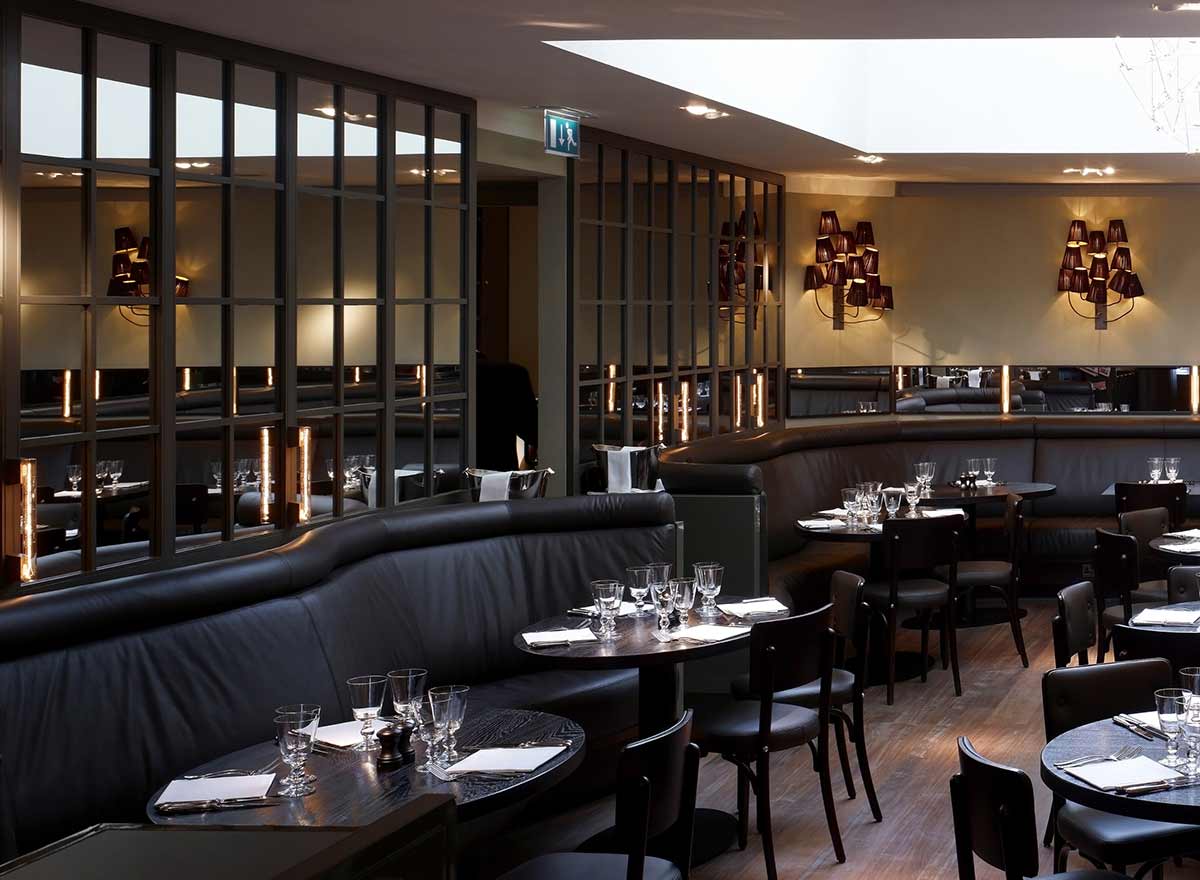 Pros:
Comfort: Upholstered banquettes offer a high level of comfort, inviting guests to stay longer.
Customizable Design: From the fabric to the shape, banquettes can be customized to match your restaurant's decor.
Space-Saving: Banquettes, being attached to the wall, can help maximize floor space.
Cons:
Cleaning: The upholstery requires more rigorous cleaning, especially in a busy commercial setting.
Customization Costs: Although it offers design flexibility, customizing banquettes can drive up the price.
Bench Style Seating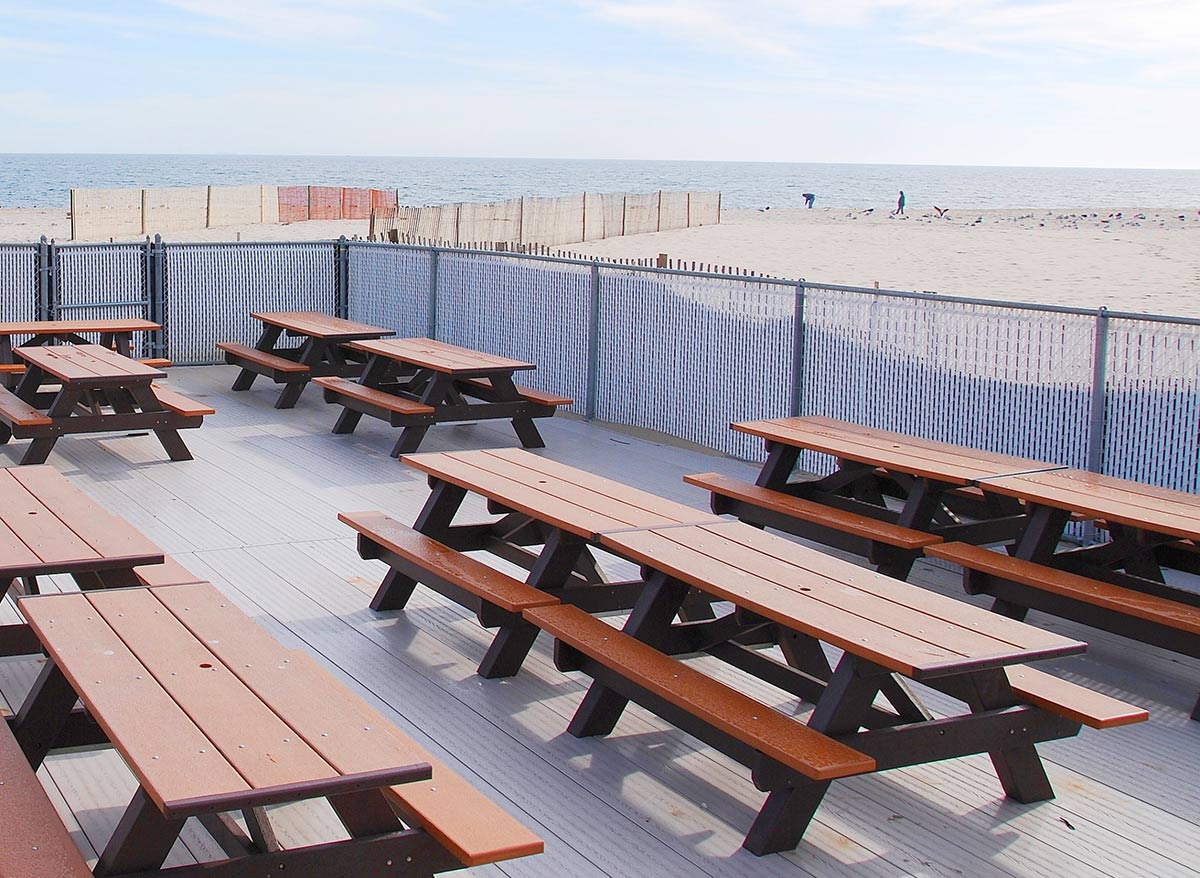 Pros:
Flexible Seating Arrangements: Benches can be moved around to accommodate larger parties or special events.
Easy to Clean: A wood or metal restaurant bench is easy to wipe down, making it practical for high-traffic areas.
Cost-Effective: Generally, benches are less expensive than other seating options, making them ideal for establishments on a tighter budget.
Cons:
Less Comfortable: Without cushions or back support, benches may not be the most comfortable option for extended stays.
Lacks Back Support: Benches might not be the ideal choice for guests who prefer a backrest.
Whether you're furnishing a cozy pub or a bustling diner, understanding the pros and cons of each seating type can help you make the best choice for your establishment. Consider your customers' needs, your restaurant's atmosphere, and your budget to decide which seating type is right for you.
2023-09-13 14:34:00
22 viewed