Custom Standard Style Restaurant Booth
Frequently Bought Together
Product Description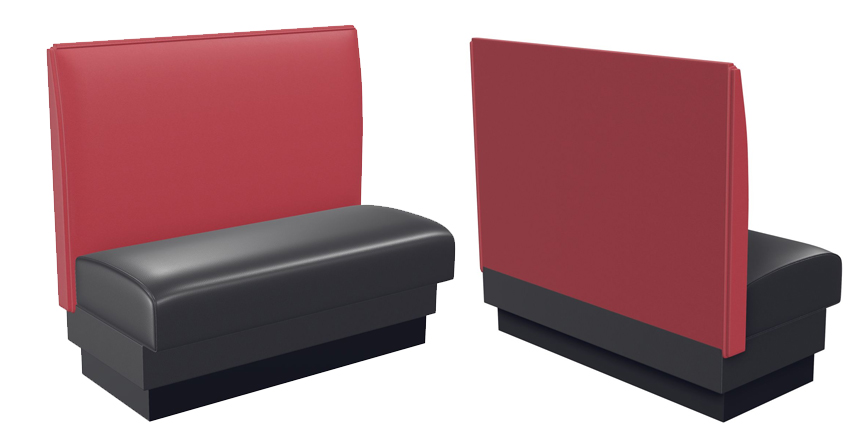 Fully Customizable Restaurant Booth
Build it from scratch and view the final product right in your mobile or desktop device.
Create the perfect combination to match your restaurant's interior design and brand. You can choose from a variety of standard shapes and and heights or create your own unique product.
We offer a large selection of commercial grade vinyl and fabrics. Specially designed for use in hospitality venues, such as restaurants, hotels, bars and others. The materials are stain as well as scratch resistant. Very low maintenance required.
Product Installations